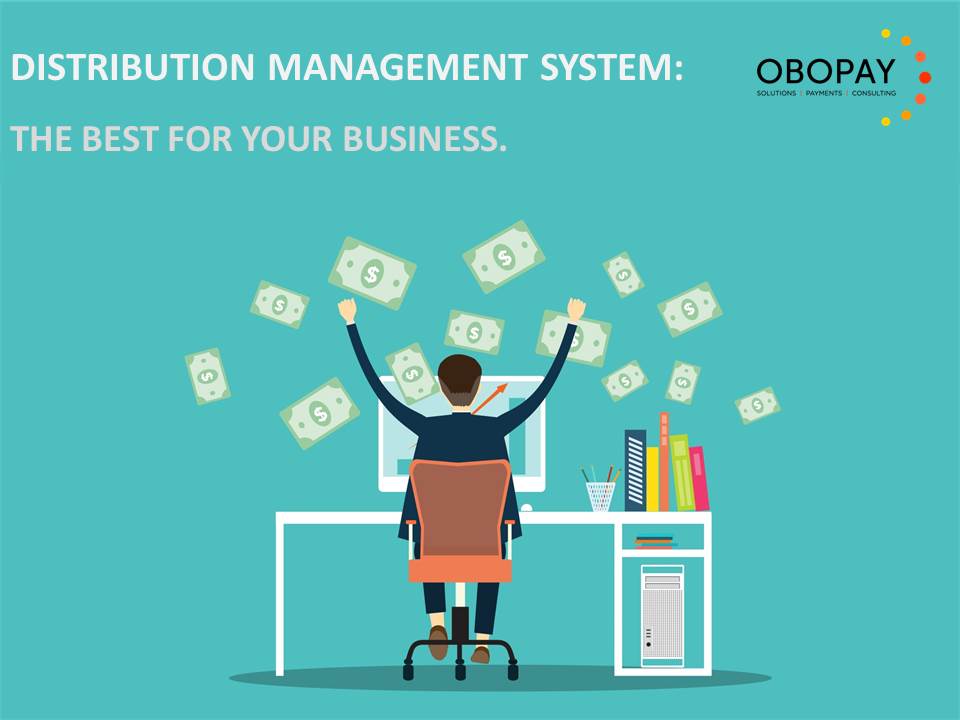 When it comes to distribution systems in the market, you have a wide variety to choose from. Some are highly advanced and some are not. but which is the one that is perfect for you and your business? Let's discuss the following points that would help you decide the best for your products
Efficiency
One has to know what kind of a distribution system will be the best fit. Looking at the productivity of a distribution management system, it should be capable of automating end-to-end distribution including the processes, approvals & notifications in order to improve the productivity of the distribution network. A user friendly and easy to learn system is always adopted quickly. A system that shares real time information is the growing need of the hour. This would allow the higher management to take swift & informed decisions. Access to this system should be universal ie. the system should be supported by a web portal as well as an App  to increase the efficiency of the system.
Usability
The system should be feature rich yet, light. It ought to be highly customizable to include multiple distribution requirements of various business models. The system should be capable of managing the finances involved in the supply chain so that the management is able to visualise the monetary flow in the system. Inventory and orders should be handled with at-most efficiency to avoid any kind of delay or lag in the system. System should be able to recognize the category of the product being distributed in order to understand the criticality of delay. Business Intelligence and system generated reports would help the management to take control of the loose handles. Integration with the existing ERP is a very important feature that would save a lot of effort.
Technology
The Technology used should be highly stable. The system should have a responsive design and should be dynamic in nature. A customizable and flexible design would allow the user to modulate the system as per the requirements. Should have a cloud based architecture with SaaS model and should also be able to store all the database for reports and analytics.
Value
Quick deployment attracts the user as that speeds up the reduction of overhead and manual operational cost in the system. The system should be capable of scaling up as the organization grows. When there is a predictable monthly cost attached to the system it becomes easier to provision for the expenses. One good industry known example of such a system is OBOPAY DMS, which is a new age distribution system with digital wallets and cards attached. It ensures seamless distribution and money management. To know more about OBOPAY DMS visit https://www.obopay.com/distribution-management-system/