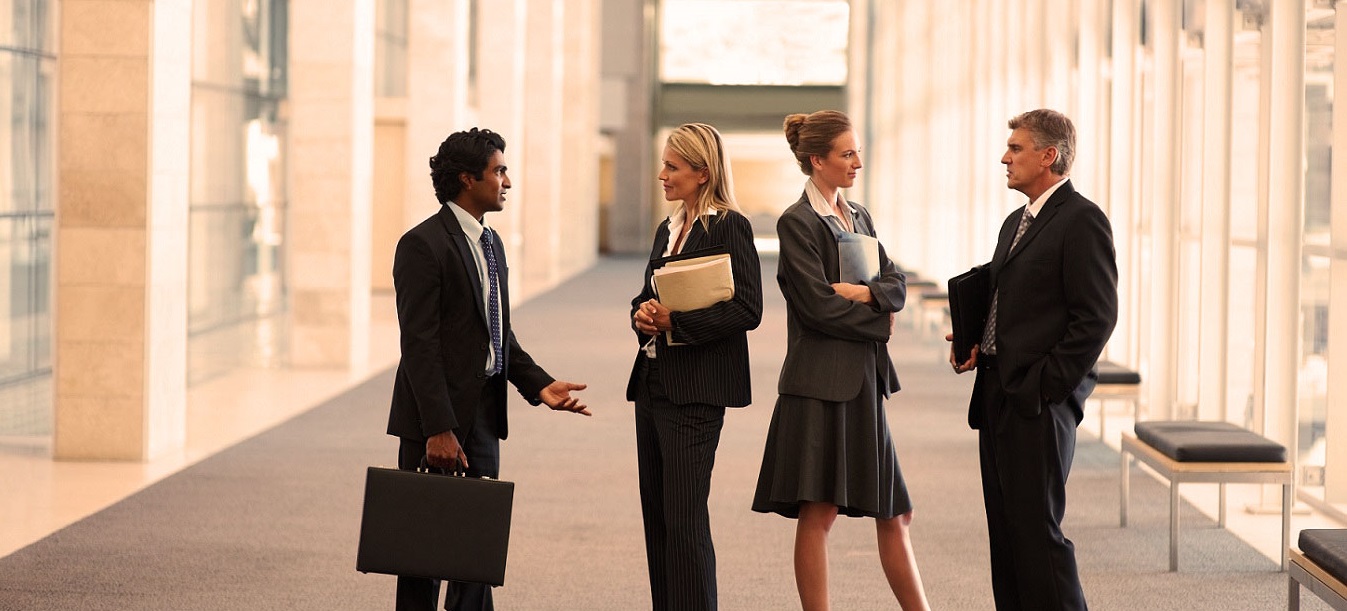 Business Solutions
Highly reliable solutions to manage your business
transactions quickly, safely and securely
Use our solutions to carry out your business transactions such as salary payments, tax reimbursements, loan disbursements, repayments and insurance premium collections – smoothly and easily.
Corporate Bulk Payments/Disbursements
OBOPAY's platform supports a range of bulk payment capabilities that offer users unprecedented choice and speed of transactions. Using just the GUI of the service provider's platform, or a single sign-on to the existing system, enterprises can pay directly and instantly into a payee's debit card, mobile wallet or bank account.
Corporate Auto Debits/Credits
The platform also supports the scheduling of, and automatic debit/credit, of regular payments such as salaries and insurance premiums. OBOPAY applications or APIs also easily connect to partner applications, expanding the ecosystem to include schools, insurance companies and enterprises.
Formal and Informal Merchants Management
Formal merchants are business entities which carry out business activities in organized retail to sell their goods/services. Informal merchants are members who accept mobile payments from customers. Our mobile wallet feature is available to both merchant types to leverage and expand their business.
Mobile and Electronic Commerce
Now businesses are no longer limited to accepting only cash and cheques. They can accept payments emerging from multiple sources like debit/credit cards, bank accounts or stored value accounts. What's more, no prior merchant account registration is required to accept these payments.
Social Media and Web Support
Our platform also supports widgets for Facebook and other social media sites and mobile tools like 'Text to Donate' and 'Text to Pay'. Purchasing digital or online goods and services becomes easier with our web and mobile check out options.
Issue Standing Instructions
The standing instruction facility allows auto payments of periodic payments such as loan repayments, premiums, bills or even P2P transfer of funds. Moreover, you can also exercise your options on manual or automatic payouts and inclusion/exclusion of blocked accounts.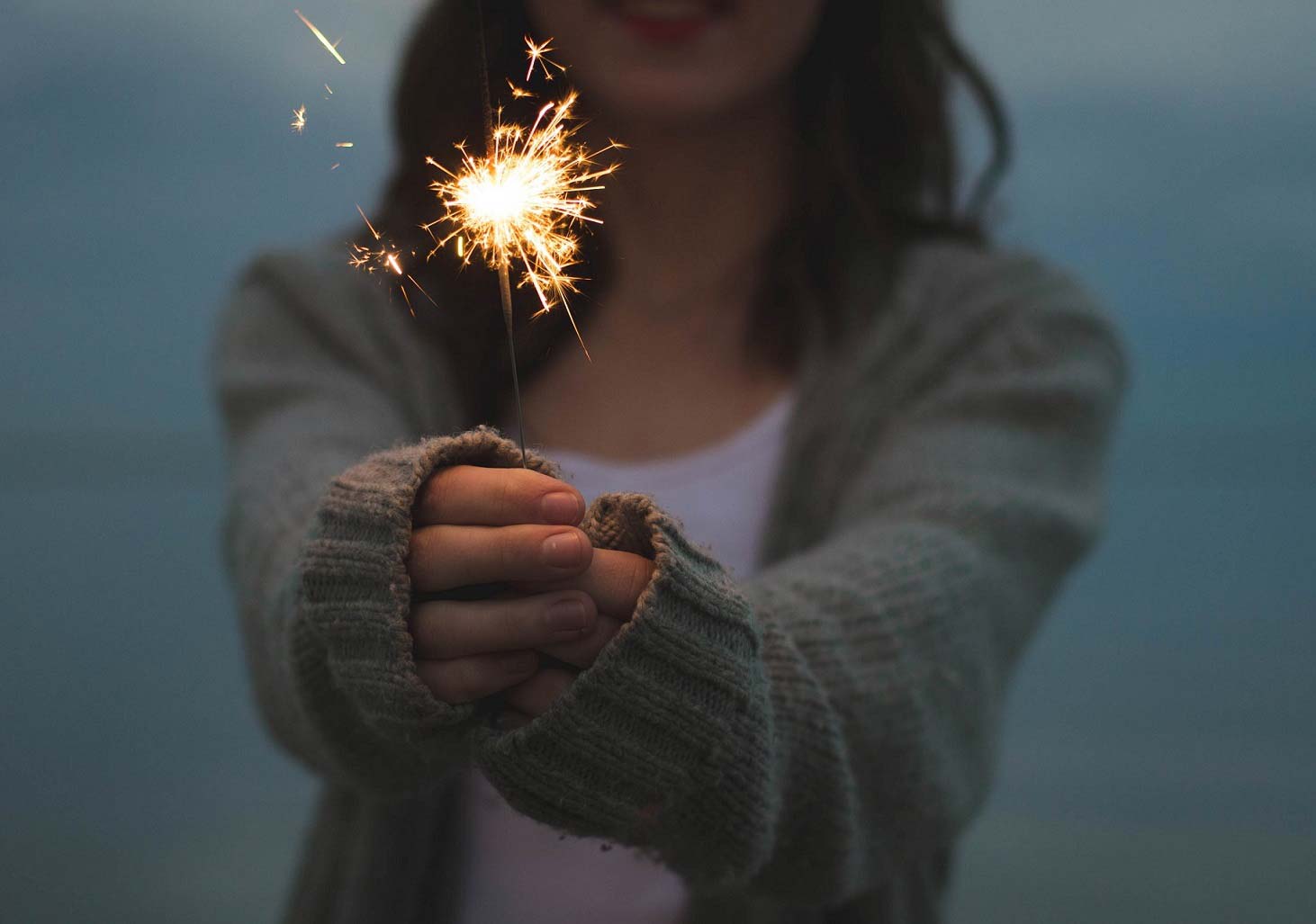 Focus on growing your business.
Let OBOPAY handle your mobile money challenges.