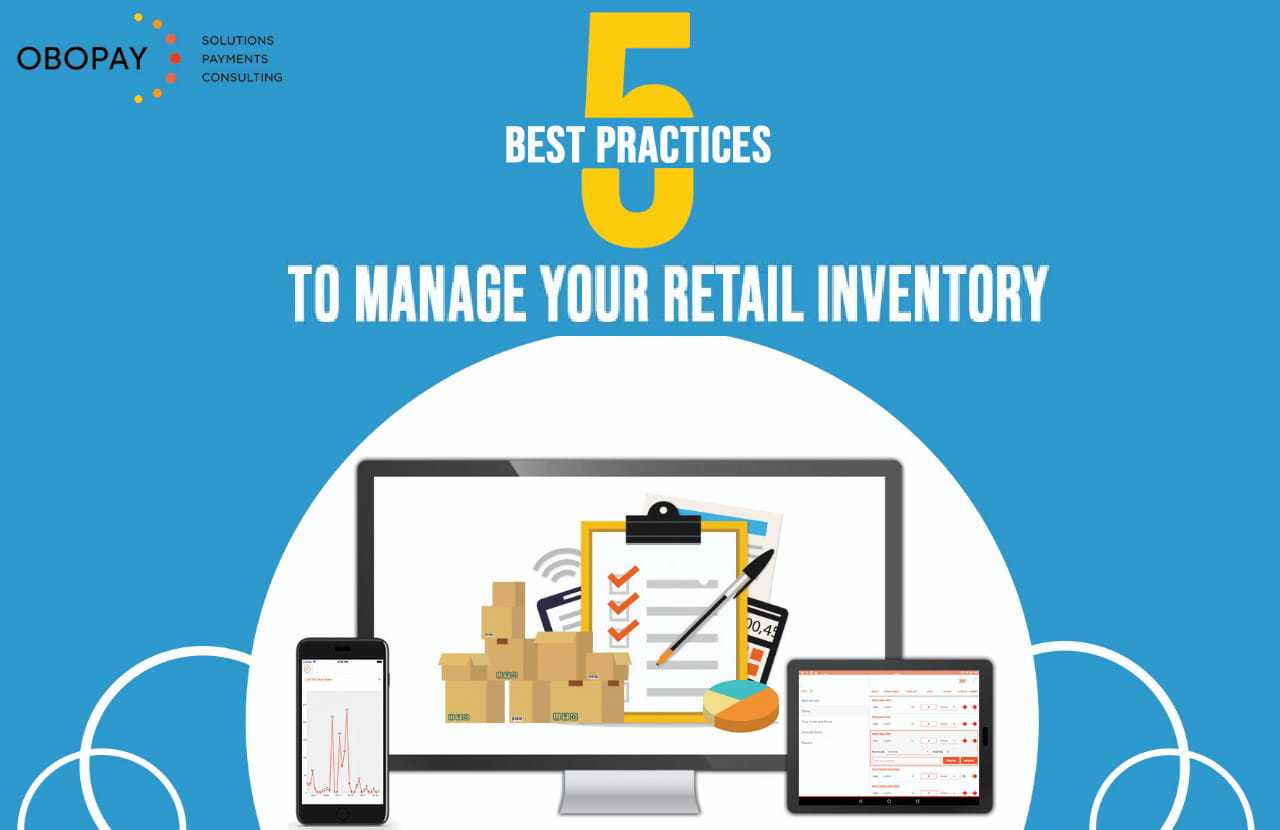 Retail inventory management is stocking right products as per the demands of the buyers, using pricing and promotions to sell profitably and maintaining appropriate inventory at levels that meet demand without over-purchasing. An overall inventory management plan  helps to get all this done, from intelligent purchasing and pricing to procedures covering receiving, inventory counts, and location tracking. Retail inventory management can be key to driving costs down. For this a strategy to control your stocks needs to be in place so that an appropriate amount of inventory is maintained along with the product width which is relevant to Customer needs and demands.
The management of the retail inventory relies on your manpower, processes and the technology used. Anerror in any of the 3 factors may affect the efficiency and productivity, leading to losses . Needless to say, poor Retail Inventory Management is a common reason for businesses to fail asthe inventory cost is a major component that affects profit margins.
Here are five best practices for retail inventory management
Set up stock alerts
Product Shortage means loss of sales and loss to competition. By setting by Stock Alerts, you can prevent such situation at your retail store. When you set up stock alerts, you can select a minimum inventory for each of your products and get alerts when items are near or below the threshold.
Select suppliers strategically
One of the most important factor for increasing the efficiency in the Retail is selection of the right Vendors. Your vendors are key players. Select each suppliers based on the real time data of price, product quality, reputation and efficiency. To best manage your vendors, be sure to set expectations early and form a strong relationship. Your success is dependent on their efficiency and effectiveness, so make it clear that you and your vendors are partners.
Implement SKU management practices
Companies continues to increase the width and depth of their offering to meet the ever growing demands of their customers. However, this does not mean that you should carry each and every products in your shelf and in huge quantity. Doing so may actually hurt your profitability. An efficient Retail Inventory Management system helps you in proper SKU management by analysing the carrying cost of each SKU and determine which products are best serving your business. If certain SKUs aren't performing financially, consider discontinuing them in your retail store.
Optimize your order size
When you strategically plan a bulk order of materials from a vendor, you minimize purchasing and shipping costs.  Accurate stock counts are an integral part of any successful inventory management plan and store operations. If you are unaware of the accurate Products you have in stock and the quantity of each of these products, it is impossible to place accurate restock Orders. By analysing consumer buying behaviour through the Data Analytic tools of Obopay's Distribution Management system, you can address all these issues and usher into an efficient Retail operations
Invest in the Right Inventory Management System
Doing Inventory Management manually is not only tedious but has high scope for inaccuracies which arise due to miscounting and other human errors. DMS or DISTRIBUTION MANAGAMENT SYSTEM by OBOPAY is one such Application that automates many wings involved in distribution including Retailer Inventory Management.From managing stocks and SKUs to orders and suppliers, DMS aids in a real-time flow of information in your supply chain. It is a one-stop solution to manage the distribution model of your business. The DMS has an app and a portal which allows seamless communication between the stakeholders ensuring enhanced productivity and efficiency.
Visit  www.obopay.com to know more