How Long it takes to get Refund
obopay.com is committed to process all refunds within 24 hours. However, it may please be noted that banks take 3-5 days to process the refunds.
Who can get a refund?
obopay.com refunds when payment is successful, payment is credited to OBOPAY balance but user has not got the credit/recharge.
How to seek refund?
Email us at obopaysupport@obopay.com with complete details of your transaction including transaction ID, date & time of transaction etc. and stating the reason for refund.
My payment has gone through, but my mobile has not received recharge. What do I do?
Step 1: Login
Step 2: Go to 'My Account' and check your OBOPAY balance. If your payment is reflected in OBOPAY balance, click on "Recharge" button against the mobile number. If payment is not added to OBOPAY balance, follow the refund procedure detailed above.
What if I have excess OBOPAY balance but I don't want to use it?
The User can transfer the 'excess' to his/her verified Bank Account.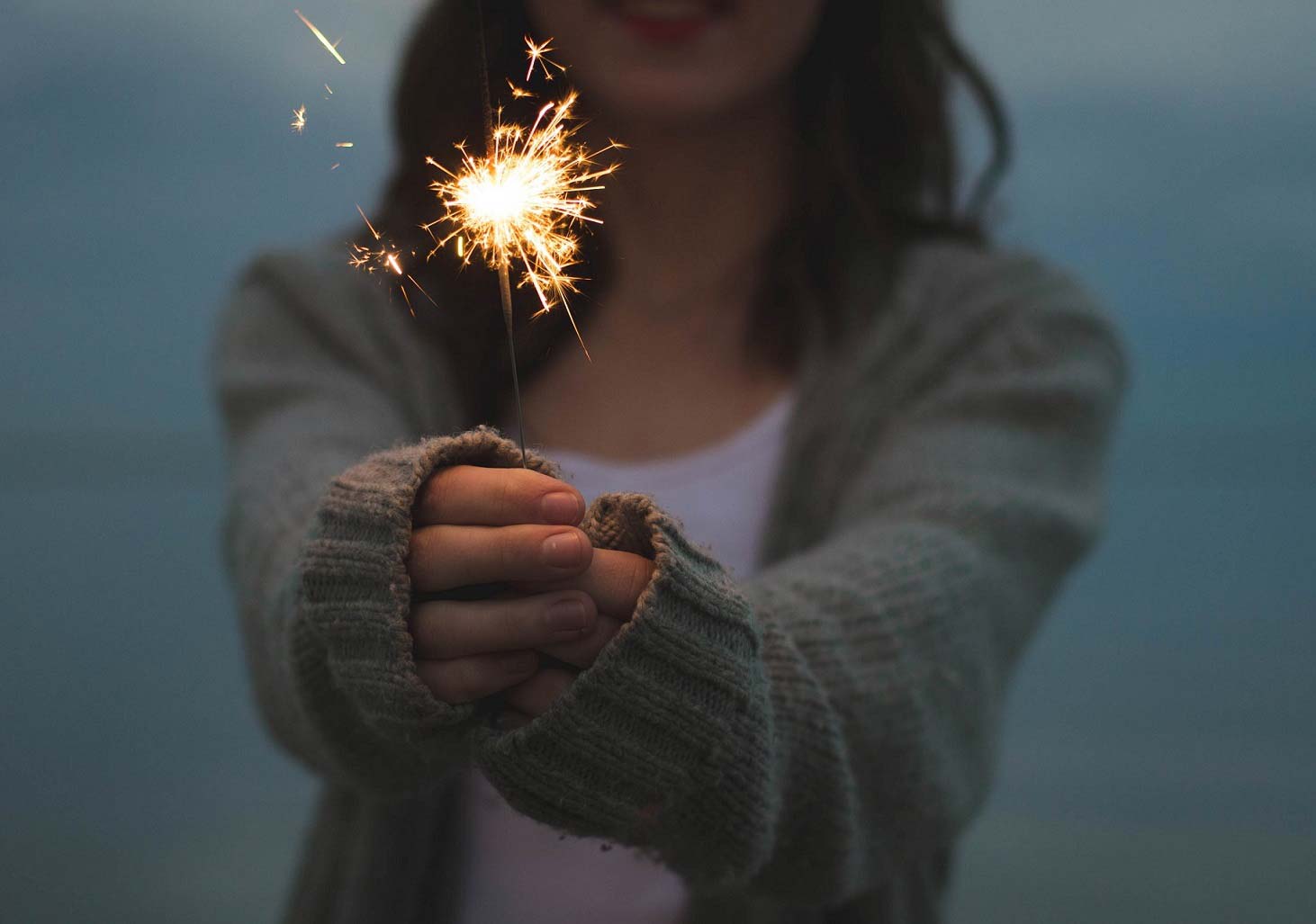 Focus on growing your business.
Let OBOPAY handle your mobile money challenges.