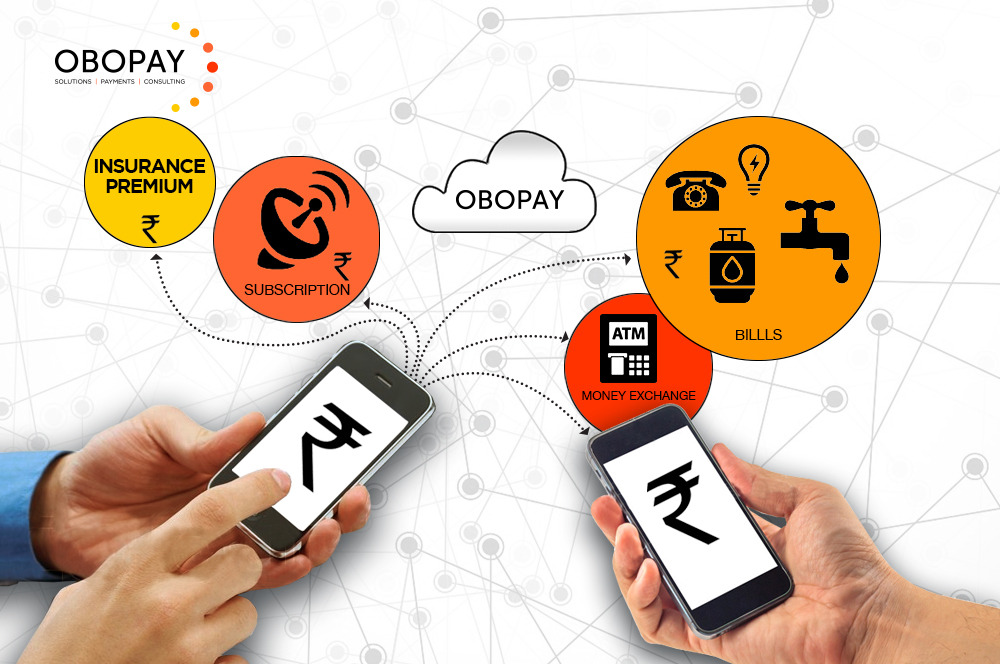 Currently 80% of Adult Indians have bank accounts; thanks to Jan Dhan Yojna by our Government and almost same proportion of people use mobile phones, out of which 42% are smart phones users. But, financial inclusion in India still remains on the back burner. Is the actual reason lack of awareness amongst the people from lower strata or is it the trust factor? Can we as individuals do something – our bit in helping the nation move towards financial inclusion? Although people have a Jan Dhan Account but majority of them are not actively using or transacting on the account. They still deal in cash and are very happy and comfortable in that zone. The greatest problem is that they do not understand the benefit of having a digital account that will aid in more secure and flexible transactions.
As someone thoughtfully quoted that education starts at home, digital and financial inclusion also can be started at home. We do not have to wait for the new projects or schemes from the government to get our helpers at home financially included in the pool. We have domestic helps, cooks, car cleaners and drivers who work for us on daily basis and we pay them at the end of the month in cash. Firstly, since our house helps come from a lower strata of the society, crimes like loot and theft is common in the areas they live in or they  move past while coming to work. For instance, we've heard our maid complaining of getting robbed and being worried about carrying cash in hand; she also fears her money would be snatched away by her drunkard husband and then she would be left with no money to spend or save. Such volatile environment demands for a secure medium for money related transactions. Secondly, our helpers have to send money to their families sometimes via demand drafts or via somebody they know who would be visiting their village which becomes a hassle a lot of times as the money may not reach the family on time or the person carrying money gets stuck in some work or discrepancy over the amount sent etc.
Today, every street has an ATM machine and every shop possesses POS machines which would allow them to melt the money at their will. We should educate and help these people about the importance and power of digital money. Paying their salaries using a prepaid card could be the simplest way to start with. One such instrument is OBOPAY Card which does not need  a bank account and it's very secure. This card has numerous dynamic features such as Multiple options to load money, Online & offline payments, accepted at over 3.5 million outlets across India, ATM withdrawals etc.
Empowering the people from lower strata around us could be our inception to contributing towards Financial inclusion in our country. Let's move towards making this dream a reality. Contact Us https://www.obopay.com/contact-2-2/